Quality, Affordable Dental Care in Chino Hills
Welcome to Melody Dental Care
Call (951) 276-2877 to reserve an appointment for you or the entire family. Most insurances accepted.
No insurance? No problem! Take advantage of our new patient special and book an exam, X-ray & cleaning for just $89!

Full Service Dental Care For All Ages
General Dentistry
– From routine dental exams and X-rays to comprehensive restorative care.
Endodontics – Gentle root canal therapy can preserve your infected or damaged tooth so that it doesn't have to be extracted.
Dental Implants – Predictably replace your missing teeth with a permanent dental implant.
Cosmetic Dentistry – Transforming your smile can give you a renewed sense of self-confidence and a reason to smile again.
---
Why Choose Melody Dental Care?
New Patient Appointment Just $89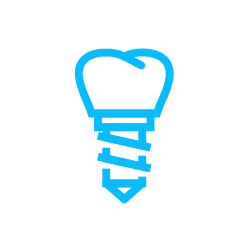 Quality, Affordable Dental Implants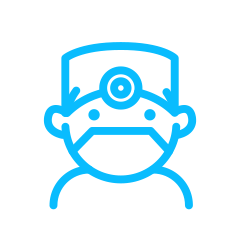 Emergency Appointments Available
---
About Our Chino Hills Dental Practice
At Melody Dental Care, our primary goal is to
Give you the smile that you want
Get you out of pain
Restore functionality to your teeth/mouth
The services we offer are designed to meet the diverse needs of your family. By providing complete care under one roof, it's easier for everyone in your household to keep their smiles healthy for life.
When you visit our office, you can expect a warm and relaxing atmosphere where your comfort always comes first. We want you to feel like a part of our own family.
Call (951) 276-2877 to book you appointment now!
Request An Appointment
Open Saturdays by Appointment
In pain? Need an emergency dentist in Chino Hills? Contact us today to arrange fast dental care. We'll do everything we can to get you out of pain quickly.
Our office is conveniently located next to Home Depot, at the corner of Indiana Ave and Washington St. off of Highway 91 (Riverside Highway).

Recommended Dentist Chino Hills | Melody Dental Care | (951) 276-2877